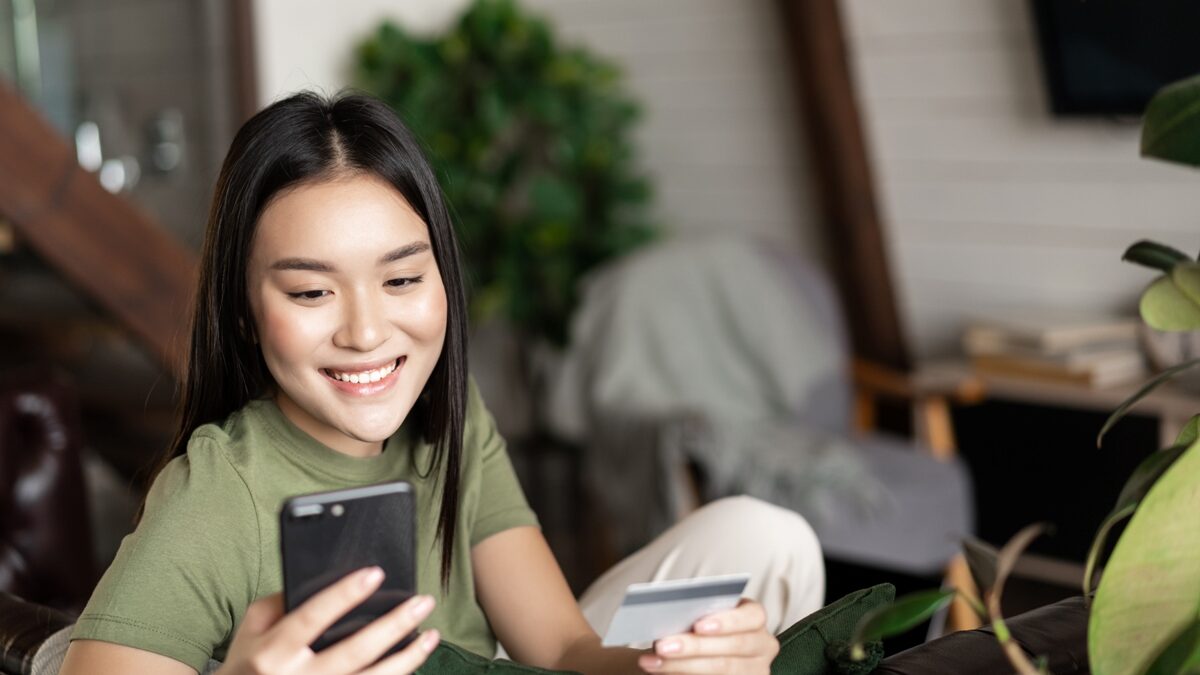 The e-commerce market is soaring, but online customers are seeking much more than mere access to online shopping experiences in 2022.
The numbers leave no doubt about the future of online shopping: the volume of global e-commerce sales grew to the stunning 4,900,000,000,000 USD in 2021, according to Statista.
The trick is that the major trends, shaping the online shopping ecosystem in 2022, happen to go much deeper than the universal choice of a digital-first approach by businesses working in this niche.
Solid Trend: Omnichannel Shopping Experience
Being able to enjoy a seamless shopping experience across all platforms, has turned into a new normal in 2022. More importantly, it has become a MUST that e-retailers ensure their customers have a wide selection of options on how to make a purchase, and how to get it delivered.
In addition to the more conventional parcel delivery (even though the demands for delivery speed and flexibility have grown over the past 24 months, – take the steep rise of Kerry SameDay Delivery, for instance), most consumers require having access to the so-called BOPIS (buy online, pick up in-store) option, too.
More importantly, the latter has recently become a preferable choice for many of them (and a lucrative opportunity to make an extra sale for retailers, too).
Accelerating Trend: Personalized Social Commerce
Having taken off back in 2020, in many ways fueled by the COVID-19 pandemic, social commerce has gotten increasingly more traction ever since and is, in fact, expected to exceed 3,000,000,000,000 USD by 2028 (per Statista).
In this respect, the key trend to watch out for in Q3 & Q4 2022 is the personalization aspect in this online shopping niche. Namely, many brands in the clothing sector, for instance, have already taken leverage from advertising their goods to micro-cohorts of customers via micro-influencers on social media, along with running hyper-targeted social video ads, promoting their limited, personalized offers.
Of course, the adoption of the wider opt-out capabilities on iOS and Android, as well as the upcoming deprecation of third-party cookies in Chrome can't but imply brands' reduced access to big chunks of End Users' personal data in future. However, their ability to effectively utilize existing and newly-acquired zero- and first-party data elements for social advertising purposes is what can lay a foundation for their continuous business success.
Emerging Trend: Subscription-based D2C E-retail
A multitude of direct-to-consumer brands has invested exceptional operational and financial resources into the curation and subscription-based delivery of personalized sets of goods to their customers over the past several years. And this segment has really taken off, across various audience segments.
More importantly, the share of D2C businesses that will be implementing subscriptions is likely to reach 75% by 2023 (per Gartner).
In this respect, one of the major factors that has been recently pushing this trend forward (and will continue doing so in Q3 & Q4 2022) is the fast evolution of regional and local courier services (especially in the highly-populated regions of ASEAN), like Ninja Van, which offer a flexible range of delivery options, based on customers' needs.
Tip! Need to track your Ninja Van parcel fast & easily? Simply enter the tracking number in the search field above and click "Track."