DMEXCO 2023: Key Takeaways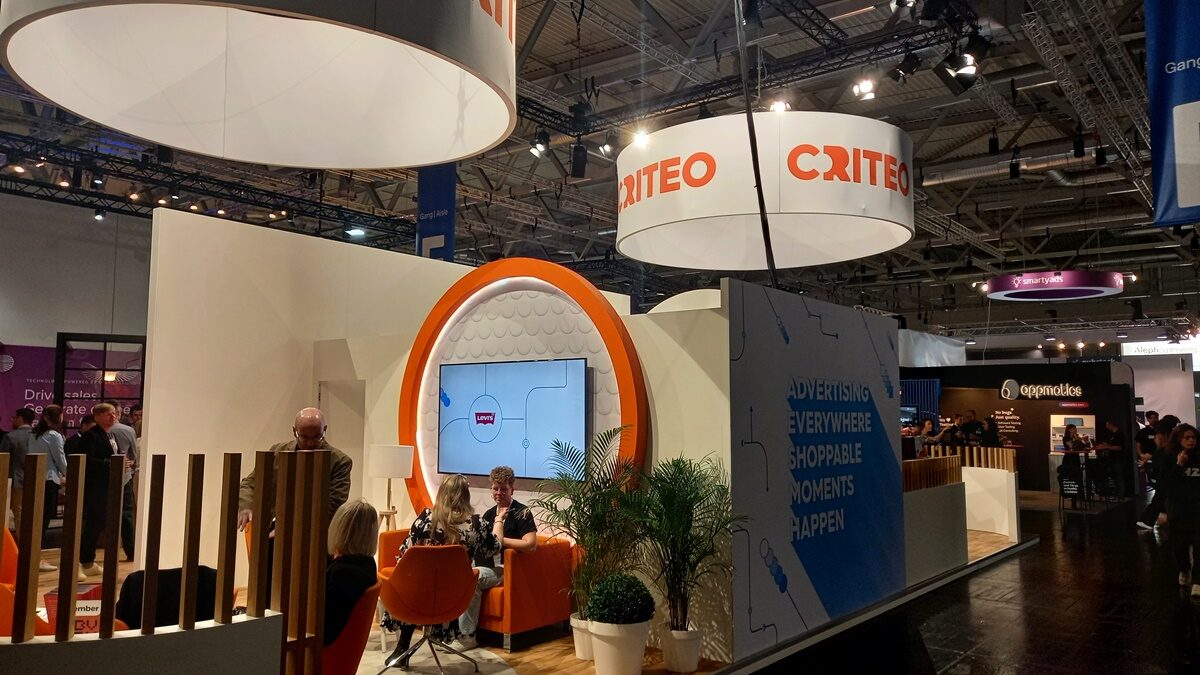 The Track Me Fast team members have attended DMEXCO 2023, and are excited to share their takeaways for e-commerce companies from it.  
Latest posts
Season Roundup: E-commerce News that Shaped Summer 2022
The market growth slow-down, urgent issues with returns and yet another purchase of Lazada shares by Alibaba. The Track Me Fast team takes a quick look back at what has been shaping the e-commerce industry in summer 2022.