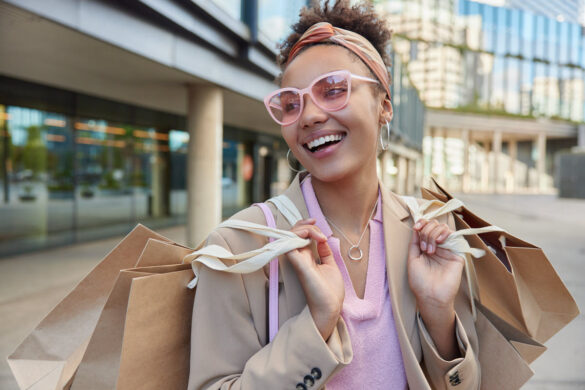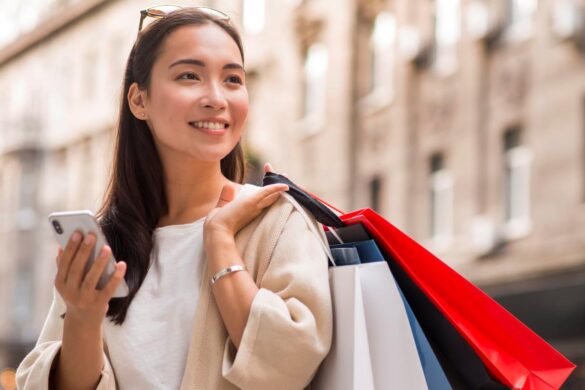 Season Roundup: E-commerce News that Shaped Summer 2022
The market growth slow-down, urgent issues with returns and yet another purchase of Lazada shares by Alibaba. The Track Me Fast team takes a quick look back at what has been shaping the e-commerce industry in summer 2022.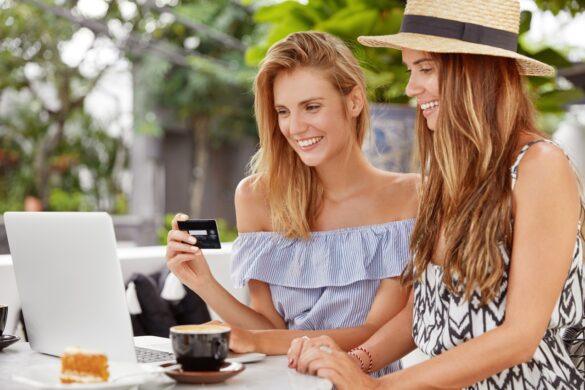 How Asian E-commerce is Conquering the World
Following the AliExpress successful expansion worldwide, other e-commerce conglomerates are also striving to outreach markets outside Asia. And their results so far are nothing but stunning.