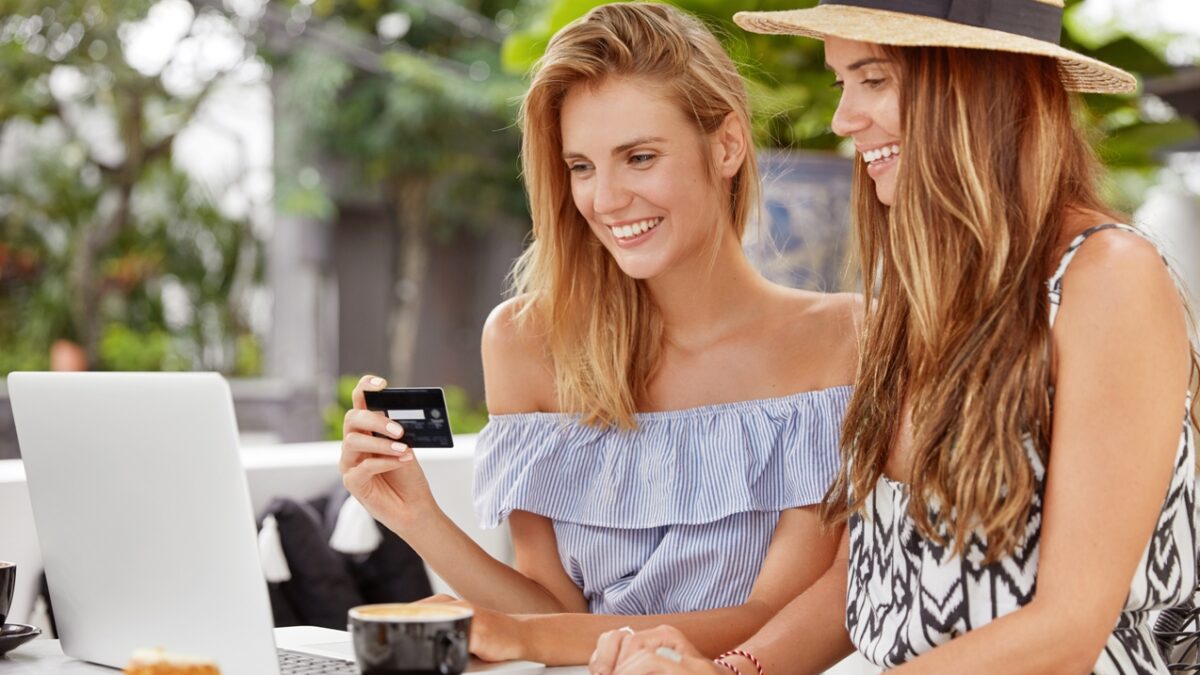 Following the AliExpress successful expansion worldwide, other e-commerce conglomerates are also striving to outreach markets outside Asia. And their results so far are nothing but stunning.
Over the past decade AliExpress has been very consistent in providing the media with some impressive statistics. Well, it's 2022 already, and while the last several years of COVID-19 have slowed down the rocket-fast acceleration of the company's global market expansion, its ambitions haven't downsized much.
According to eMarketer, the Spanish division of AliExpress itself, launched in 2019, will increase its revenue up to $40,000,000,000 by 2023. And as the company's analysts forecast, the number of AliExpress so-called cross-border clientele is likely to reach 30,000,000 by 2030.
Tip! Read more about AliExpress tracking specs in our brief guide or track your parcel from AliExpress via Track Me Fast right now, using the search field above.
More importantly, several other e-commerce conglomerates of Asian origin have significantly increased their operational and financial investment in their business expansion to LATAM and Europe. And this expansion pace is faster than many experts could have predicted.
Following the Shopee's Business Outreach
If there's a success story in the fiercely competitive e-commerce industry, it would be told by Shopee's business development officers, handling the company's launch in Brazil in 2019.
The choice of market for the first attempt to expand operations outside ASEAN was rather obvious, due to numerous factors: the country's biggest e-commerce market value in LATAM (est. at $22.9B in 2019, with the expected CAGR of 9.3% until 2023 (per JP Morgan), its relatively young population and the high level of mobile internet penetration, just to name a few.
No wonder the Shopee's "game plan" worked.
According to YipitData, the Shopee's Brazilian division has already exceeded 5% of the company's overall gross merchandise volume (GMV), and in 2021 its mobile app became the top online shopping app in the country, both in terms of downloads and the avg. time spent in it.
In addition, Shopee business has been gaining traction in other LATAM countries, like Mexico, Colombia, Argentina and Chile, successfully attracting small-business owners with its comparatively lower commission and free shipping options.
Shopee delivery across Brazil is handled by Correios and Shopee Express.
Tip! Read about the key Shopee tracking and Correios tracking specs, or track your Shopee parcel at Track Me Fast in a few clicks now.
Quite predictably, such an unprecedented success in Brazil could only lead to further expansion, this time to India, South Korea and, of course, Europe.
Back in 2021, Shopee launched its business in Poland, France and Spain. And while the Polish division has started showing some growth dynamics (monthly visits to its localized website grew to 4.5M in January 2022), its operations in France, for instance, didn't last long and were shut down in March 2022.
The trick is, even though the European market is, obviously, lucrative for Asian online retail players, the demand for low-cost goods is lower in the EU and EEA, than in developing economies, which doesn't sound optimistic for a low-margin e-commerce business.
In this respect, the only potentially effective Shopee development strategy in the region implies a greater focus and financial investment in local manufacturers, otherwise its thriving ambitions are doomed.
Lazada to Join the Fight for EU Markets
Despite the impressive Lazada's business growth dynamics over the past decade, the company's been facing an increasingly intensified competition against Shopee in the ASEAN over the past two years.
In view of this, Lazada has opted for adding a range of entertainment features (e.g. gaming and livestreaming capabilities) in its mobile app, hoping to extend the avg. time spent in it, and, perhaps, attract new users outside the e-shopping segment.
Note! Both Lazada and Shopee are using either their proprietary delivery services and collaborate with local courier companies, like Ninja Van, Kerry Express, etc.
While this "game plan" obviously succeeded, given the 18-month growth of Lazada's active consumers by 80%, reported during the presentation in September 2021 (per TechCrunch), and the $21,000,000,000 GMV, also reported in 2021, sustaining such growth would be impossible in the long-run, without the business expansion.
The non-surprising news is that this expansion is happening soon, so is the company's choice of EU to start with (per Reuters). While the exact Lazada plans remain in the dark yet, the expansion plan itself, obviously, means the market competition in the e-retail segment in this region is likely to grow cutthroat in the next months.
Tip! Read about the key Lazada tracking specs in our short guide, or check the delivery status of your Lazada parcel via Track Me Fast right now – using the search field above.