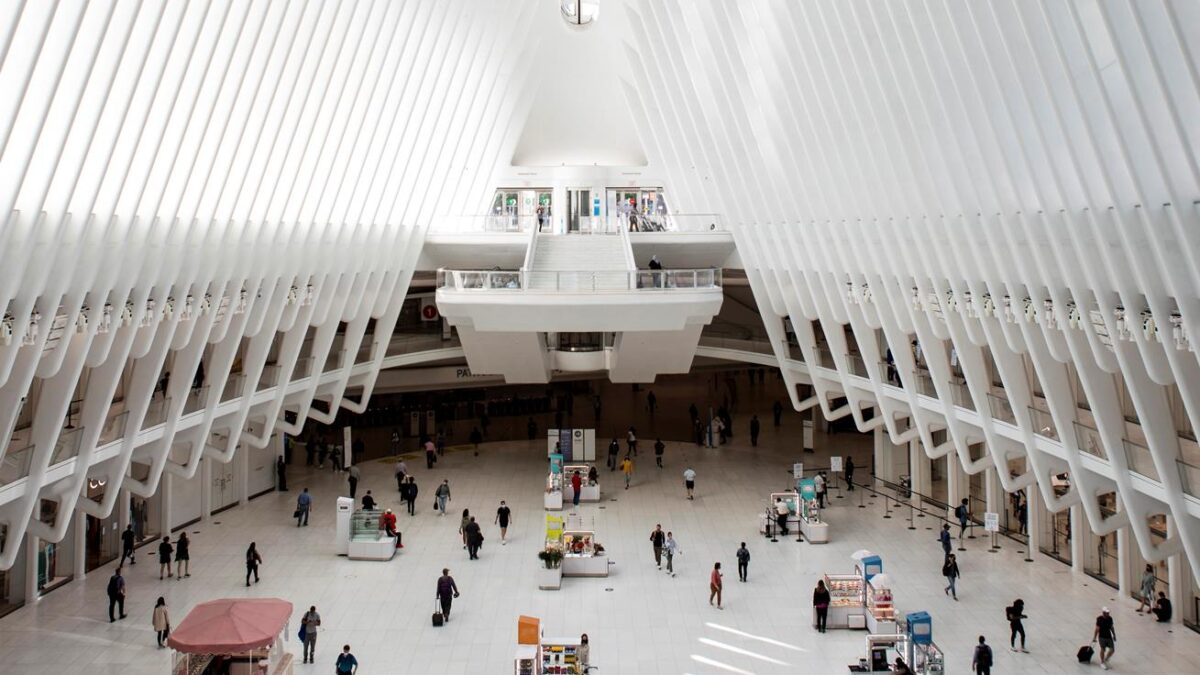 The second half of 2023 will be packed with top-ranked ecommerce events. See which of them you should definitely attend in Q3 & Q4 2023.
With most US-based e-retail events being held in the first two quarters of the year, in its second half, hundreds of global ecommerce leaders, online retailers and distributors of various sizes, and digital commerce startup owners come together at the top-ranked European events to share their expertise, discuss industry innovations, network and, of course, boost their business potential.
Here are some of the key ecommerce events worth attending in Q3 & Q4 2023:
Paris Retail Week 2023
When: September 19 – 21, 2023
Where: Paris Expo Porte de Versailles
The annual Paris Retail Week is known to be one of the leading EU-based events for omnichannel commerce businesses, which gathers over 15,000 visitors and 350+ exhibitors at Paris Expo for the three insightful days of expo & conference.
Namely, in 2023 the key themed tracks of the exhibition include:
Retail tech (mobile shopping tech, chatbots, AI-powered tech, body scanners, and more)
IT for commerce (e-commerce platforms, CMS, website development, etc.)
Marketing tech
Online payment solutions
E-logistics
Consulting & Services (online communications, digital transformation, legal, HR, sales force, and more)
As for the conference part of the event, it will feature 30+ talks & keynotes, as well as 150 solution workshops and the Paris Retail awards ceremony, which will recognize the top companies in the following categories:
Omnichannel commerce
Marketing
Logistics
CSR
Marketplaces
New payments
Agile customer journey
Customer data
Visitor tickets: free
Learn more about Paris Retail Week 2023 at https://en.parisretailweek.com/.
Ecommerce Expo 2023
When: September 27 – 28, 2023
Where: ExCeL London
The annual Ecommerce Expo event presents an unparalleled opportunity to be a part of the most relevant conversations happening in online commerce, gain the latest industry insights, connect with market leaders, nurture leads, boost e-sales, and take your ecommerce business to the next level.
Bringing together over 11,000 industry professionals and 300+ ecommerce solution providers, the event offers unique networking opportunities with valuable contacts, as well as their best practices. 
As for the key themed tracks of the conference, this year these will include:
Digital customer engagement & retention
Digital marketing & martech solutions
E-retail infrastructure
Omnichannel commerce
Social commerce
Data, analytics & personalization, etc.
Some of the keynote speakers in 2023 will include top-level professionals from Shopify, Adobe Commerce, HubSpot, Sainsbury's, Ralph Lauren, and many more.
Visitor tickets: free
Learn more about Ecommerce Expo 2023 at https://www.ecommerceexpo.co.uk/ece.
White Label World Expo Europe 2023
When: October 11 & 12, 2023
Where: Messe Frankfurt
As a part of the global family of White Label World Expo, the annual expo & conference in Frankfurt, Germany has already proven its reputation as one of the top-ranked, must-visit ecommerce events in Europe.
Namely, in 2023 it is expected to bring together over 7,000 visitors, 350+ exhibitors, and 200+ speakers from market pioneers, including Meta, IKEA, QVC, LUSH, and many more.
The conference program will also include insightful panel debates and practical seminar sessions, whereas the expo part of the event will, as always, enable exceptional networking opportunities, along with exclusive access to all of the newest products, available as a part of the Product Sourcing Trail.
Visitor tickets: free
Find more information about White Label World Expo Europe 2023 at https://www.whitelabelworldexpo.de.